You Are My Merry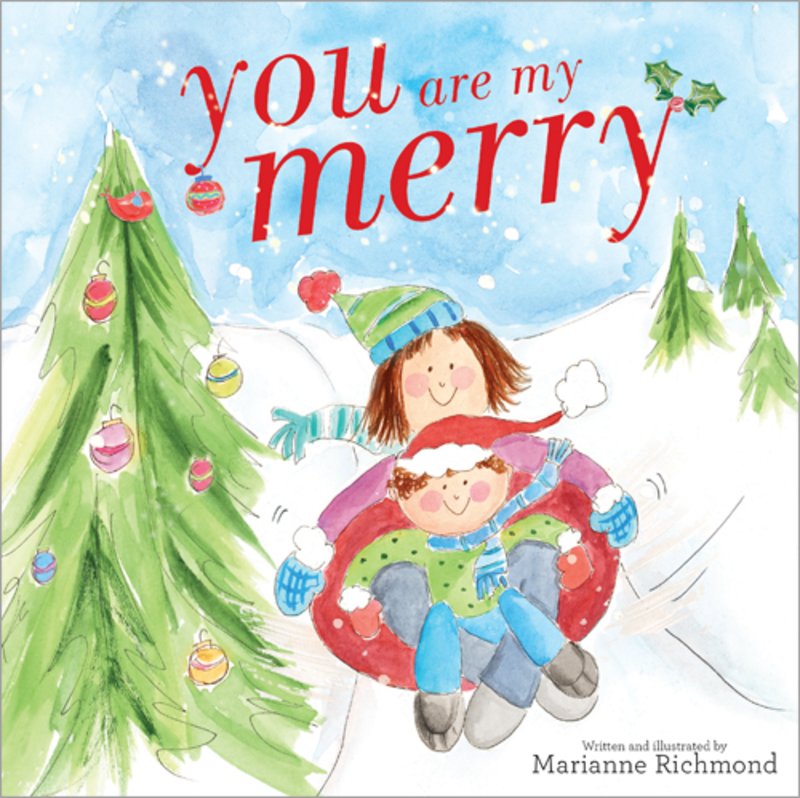 Sourcebooks
Available: 10/06/15
7.93 x 7.58 · 24 pages
Ages 4-8 years
9781492628989
CDN $12.99 · bh

Buy the Book
+ Amazon.ca
+ Chapters.Indigo.ca
+ Independent Retailers
print

Share a cozy moment with a special child in your life with beloved author Marianne Richmond's first holiday title. You Are My Merry reminds us of the magical gift of spending Christmastime with the ones you love.
Marianne Richmond's sweet illustrations and heartfelt prose offer a way to celebrate the best connections of the season in her first Christmas book for children. Perfect as a gift from a parent, grandparent, or anyone who has a child in their life.
You're my love and my joy,
a gift I'll always carry.
Through Christmas and forever,
you are my merry.

Beloved author and illustrator MARIANNE RICHMOND has touched the lives of millions for nearly two decades through her award winning books, greeting cards, and other gift products that offer people the most heartfelt way to connect with each other. She lives in the Nashville area. Visit www.mariannerichmond.com.