The Inn Between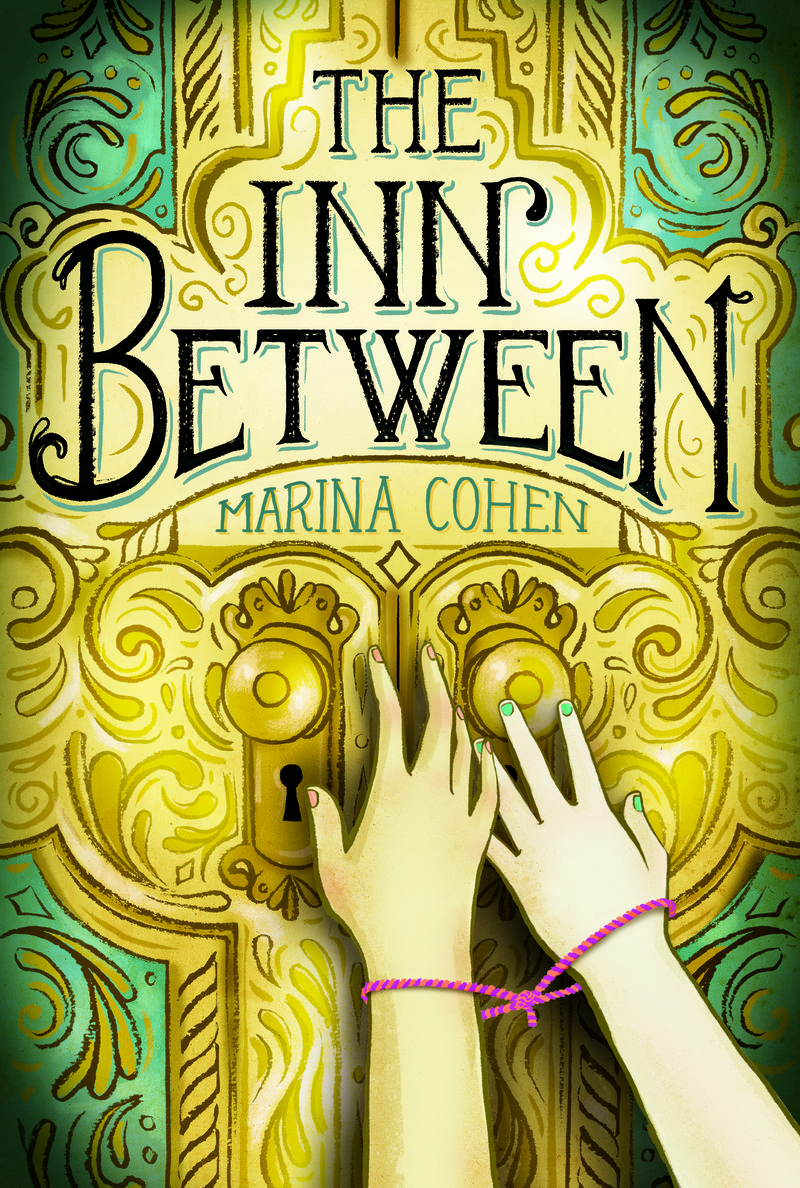 Roaring Brook Press
Available: 03/22/16
5.71 x 8.64 · 208 pages
Ages 8-12 years
9781626722026
CDN $19.50 · cl
With dust jacket


Canadian Title
Buy the Book
+ Amazon.ca
+ Chapters.Indigo.ca
+ Independent Retailers
print

Eleven-year-old Quinn has had some bad experiences lately. She was caught cheating in school, and then one day, her little sister Emma disappeared while walking home from school. She never returned.

When Quinn's best friend Kara has to move away, she goes on one last trip with Kara and her family. They stop over at the first hotel they see, a Victorian inn that instantly gives Quinn the creeps, and she begins to notice strange things happening around them. When Kara's parents and then brother disappear without a trace, the girls are stranded in a hotel full of strange guests, hallways that twist back in on themselves, and a particularly nasty surprise lurking beneath the floorboards. Will the girls be able to solve the mystery of what happened to Kara's family before it's too late?

Marina Cohen grew up in Scarborough, Ontario, where she spent far too much time asking herself what if . . . . In elementary school, her favorite author was Edgar Allan Poe. She loved The Tell-Tale Heart" and aspired to write similar stories. She has a love of the fantastical, the bizarre, and all things creepy. Her books include Chasing the White Witch, Mind Gap, and Ghost Ride ."