Be Amazing
A History of Pride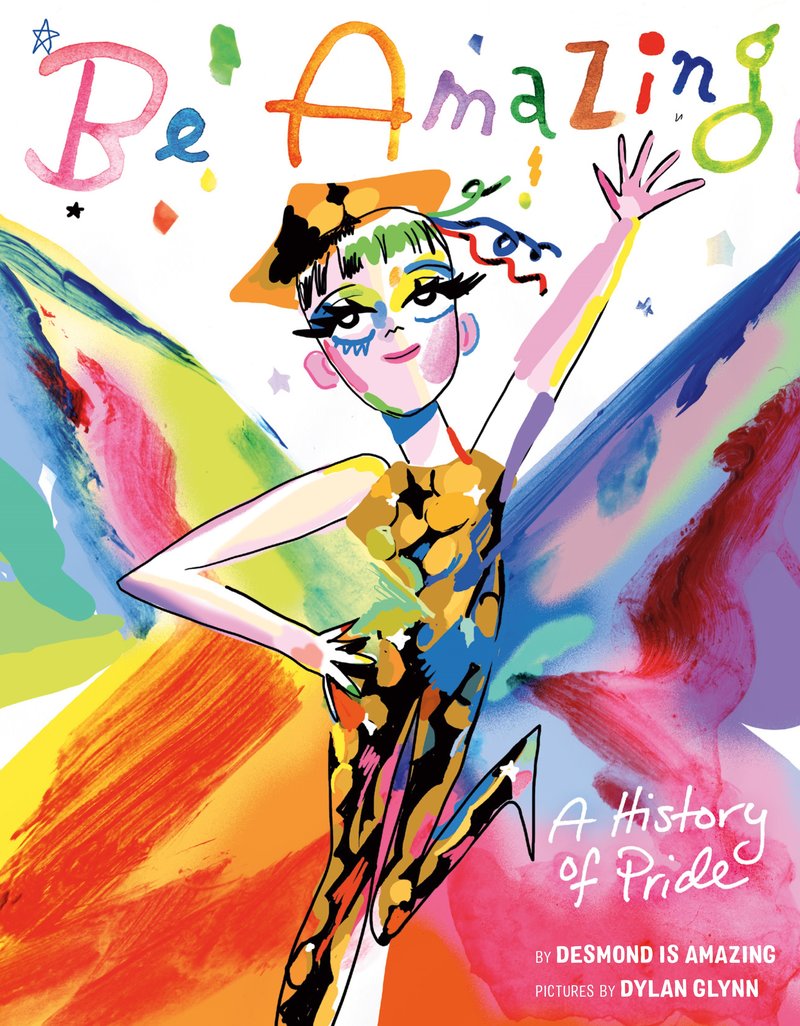 Farrar Straus & Giroux
Available: 07/21/20
8.89 x 11.28 · 40 pages
Ages 3-6 years
9780374312589
CDN $25.99 · cl
Picture book


Canadian Title
Buy the Book
+ Amazon.ca
+ Chapters.Indigo.ca
+ Independent Retailers
print

In Be Amazing , drag kid Desmond is Amazing walks you through the history of the LGBTQ community, all while encouraging you to embrace your own uniqueness and ignore the haters.

Desmond is amazing - and you are, too.

Throughout history, courageous people like Marsha P. Johnson, Sylvia Rivera, and RuPaul have paved the way for a safer, more inclusive society for LGBTQ individuals, and it's thanks to them that people just like Desmond can be free to be who they really are.

Featuring illustrations by Dylan Glynn

Desmond is Amazing is a teenage drag performer, awarded LGBTQ+ advocate, author, outspoken gay youth, editorial and runway model, public speaker, fashion designer, film and TV actor, muse, and icon from New York City.

They are the founder of the Haus of Amazing, the first drag house for drag kids. Most importantly, they are an inspiration to many and a representation of hope for the future to come. Desmond's motto is be yourself, always." They are the author of Be Amazing: A History of Pride .
Dylan Glynn is an award-winning animator, painter, and author based in Toronto, Canada. His multidisciplinary practice is characterised by its emotion, grace and sense of wild-movement.

His work has been recognized and exhibited by Society of Illustrators, American Illustration, Somerset House and the Canadian Screen Awards. He is the author/artist of Rain Boy and illustrated Desmond Napoles' (aka Desmond is Amazing) Be Amazing: A History of Pride .