Love Lotto
100 Romantic Scratch-and-Win Lottery Tickets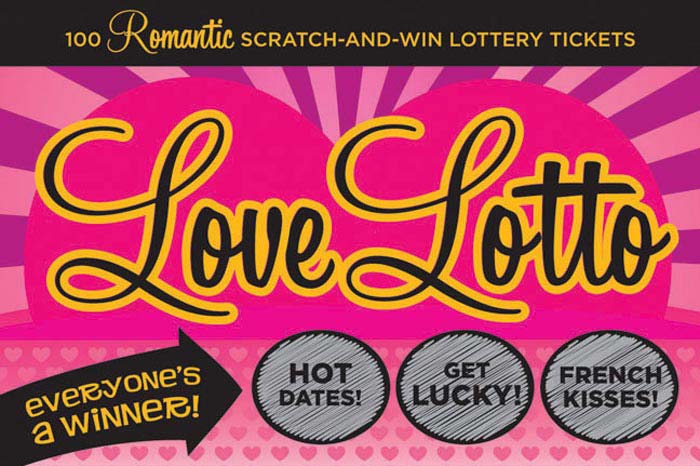 Chronicle Books
Available: 08/29/08
4 x 6 · 34 pages
Ages 13 years and up
9780811863292
CDN $13.95 · np

Buy the Book
+ Amazon.ca
+ Chapters.Indigo.ca
+ Independent Retailers
print

When it comes to love, it's all how you play the game. Heat up your Sweetie Pie! Reveal all with Love Letters! Win affection with Sweet Nothings! Discover your Date with Destiny! These lottery scratchers offer 100 chances to score the biggest jackpot of allyour heart's desire!
Lynne Stanton is a freelance writer who is almost never tongue-tied. She lives in Seattle with her husband and spends as much time as possible under the covers.

Stanley Chow's illustrations have appeared on book covers and in numerous newspapers and magazines, including Elle, Cosmopolitan, and GQ . He lives in Manchester, England.