The F Word
A Novel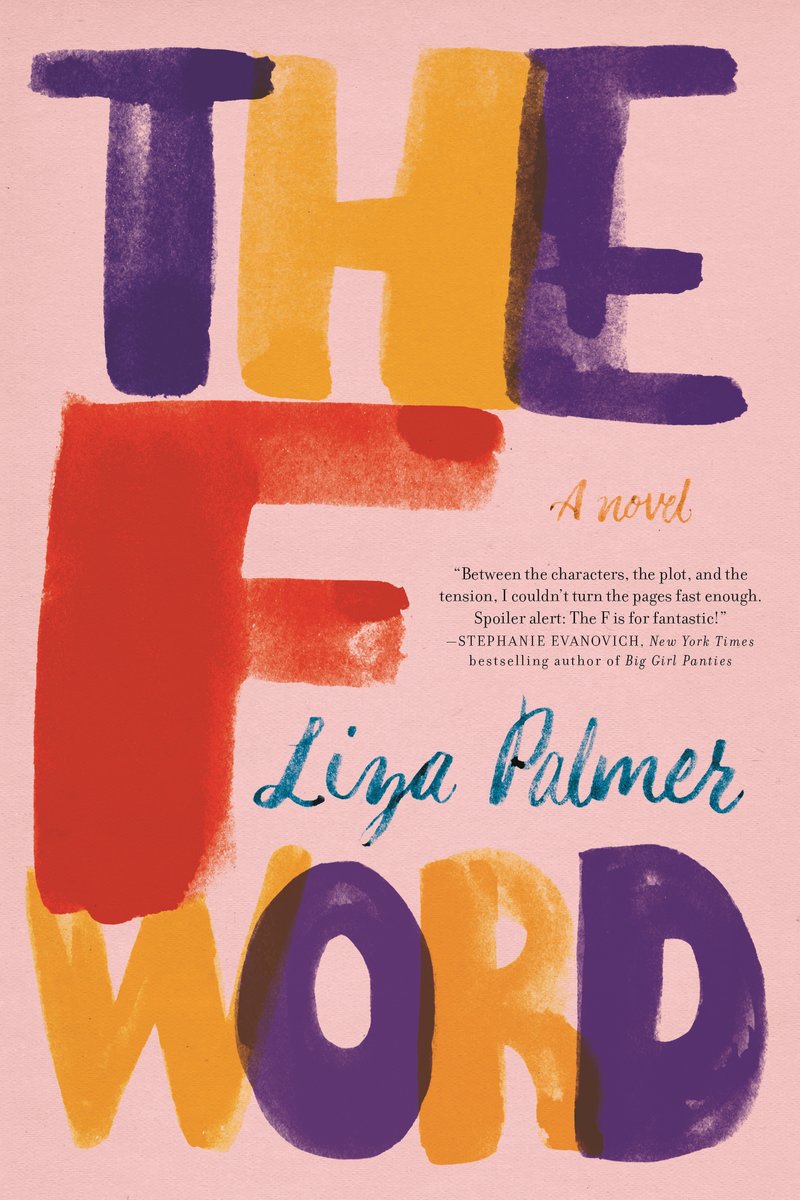 Flatiron Books
Available: 04/25/17
5.53 x 8.19 · 288 pages
9781250083470
CDN $28.50 · pb

Buy the Book
+ Amazon.ca
+ Chapters.Indigo.ca
+ Independent Retailers
print

Fresh, frank, and fearless. Liza Palmer is a road warrior of contemporary fiction." - Georgia Clark, author of The Regulars

Olivia Morten is perfect. Maybe she's constantly hungry, but her body is to die for. Maybe her high-flying publicist job has taken over her life, but her clients are L.A.'s hottest celebrities. Maybe her husband is never around, but he is a drop-dead-gorgeous doctor. And maybe her past harbors an incredibly embarrassing secret, but no one remembers high school. . . right?

When Ben Dunn, Olivia's high school arch nemesis and onetime crush, suddenly resurfaces, all of her hard-won perfection begins to unravel. As she finds herself dredging up long-suppressed memories, she is forced to confront the most painful truth of all: sometimes who we become isn't who we really are.

Liza Palmeris the internationally bestselling author of Conversations with the Fat Girl and several other novels. An Emmy-nominated writer, she lives in Los Angeles and works for BuzzFeed.