The World of Poldark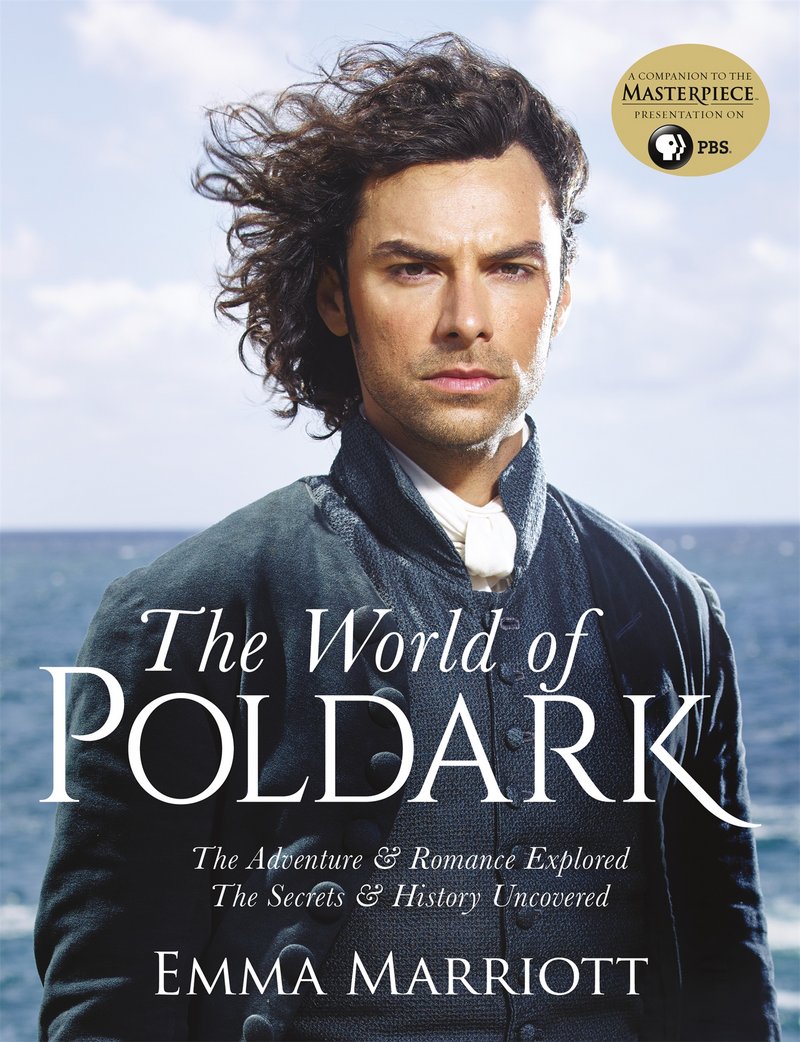 St. Martin's Press
Available: 09/06/16
7.72 x 10.08 · 224 pages
9781250102713
CDN $43.50 · cl
With dust jacket

Buy the Book
+ Amazon.ca
+ Chapters.Indigo.ca
+ Independent Retailers
print

The World of Poldark explores the characters, the compelling stories and the era that Winston Graham's Poldark novels- and the television series - set out to recreate, the England that Ross Poldark returned to from the American War of Independence. England, and especially Cornwall, was then marked by social unrest and a deep division between rich and poor. It was a place of tin mines and shipwrecks, of new money versus old, of harsh justice and great kindness.

Amid the turmoil of eighteenth-century Cornwall, Ross comes back to a home in ruins, his father dead and his childhood sweetheart engaged to another - his own heart as battered as the country around him.

Experience the great houses and the glorious landscapes and follow the cast of characters as their stories play out against the backdrop of Cornwall's wild beauty, through interviews with the actors, behind the scenes insights and in-depth information on costumes, props and locations. Packed full of behind the scenes photographs, The World of Poldark is the ultimate guide to the popular series.

EMMA MARRIOTT is a writer and editor, and author of several popular history books, including the bestselling series I Used to Know That: History and The History of the World in Bite-Sized Chunks. As a former in-house senior editor at Macmillan UK, she also has extensive experience editing a wide range of television and film tie-in books. Emma lives in Bedfordshire, England with her husband and three children.