Wesley James Ruined My Life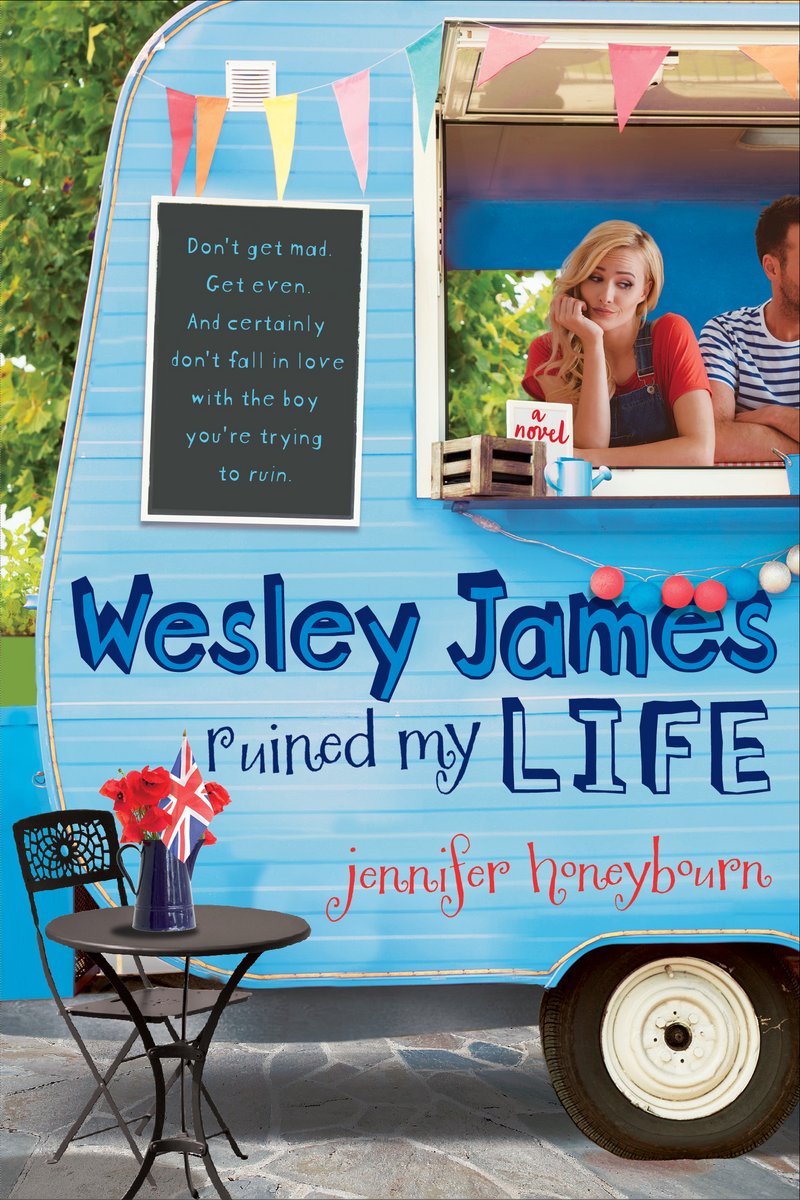 Feiwel & Friends
Available: 07/18/17
5.49 x 8.15 · 256 pages
Ages 12-18 years
9781250123732
CDN $15.99 · pb


Canadian Title
Buy the Book
+ Amazon.ca
+ Chapters.Indigo.ca
+ Independent Retailers
print

Coworker, childhood friend, and worst enemy: the changing dynamics of friendship (and maybe. . . relationship?) are front and center in this charming debut novel with equal amounts of wit and heart.

Quinn is having a rough summer. Her beloved grandmother has been put into a nursing home, her dad's gambling addiction has flared back up, and now her worst enemy is back in town: Wesley James, former childhood friend and life ruiner.

So when Wesley is hired to work with her at Tudor Tymes, a medieval England-themed restaurant, the last thing Quinn's going to do is forgive and forget. She's determined to remove him from her life and even the score for once and for all--by getting him fired.

But getting rid of Wesley isn't as easy as she'd hoped. When Quinn finds herself falling for him, she has to decide what she wants more: to get even, or to get the boy.

Wesley James Ruined My Life is an engaging romp through rivalry and restaurants from debut author Jennifer Honeybourn and chosen by readers like you for Macmillan's young adult imprint Swoon Reads.

Praise forWesley James Ruined My Life:

Aneasy, breezy, funread." --VOYA

"The book's even pacing will entice teens from the start and keep them reading. . . this [is a]pitch-perfect quirky summer romance." --School Library Journal

"The writing is excellent,pacing spot-on, and main character's voice issweet and funny." --Lisa Buscemi Reiss, reader on SwoonReads.com
"
Jennifer Honeybourn works in corporate communications in Vancouver, British Columbia. She's a fan of British accents, Broadway musicals, and epic, happily-ever-after love stories. If she could have dinner with anyone, dead or alive, she'd have high tea with Walt Disney, JK Rowling, and her nana. She lives with her husband, daughter and cat in a house filled with books. Wesley James Ruined My Lifeis her first novel.