Words and Your Heart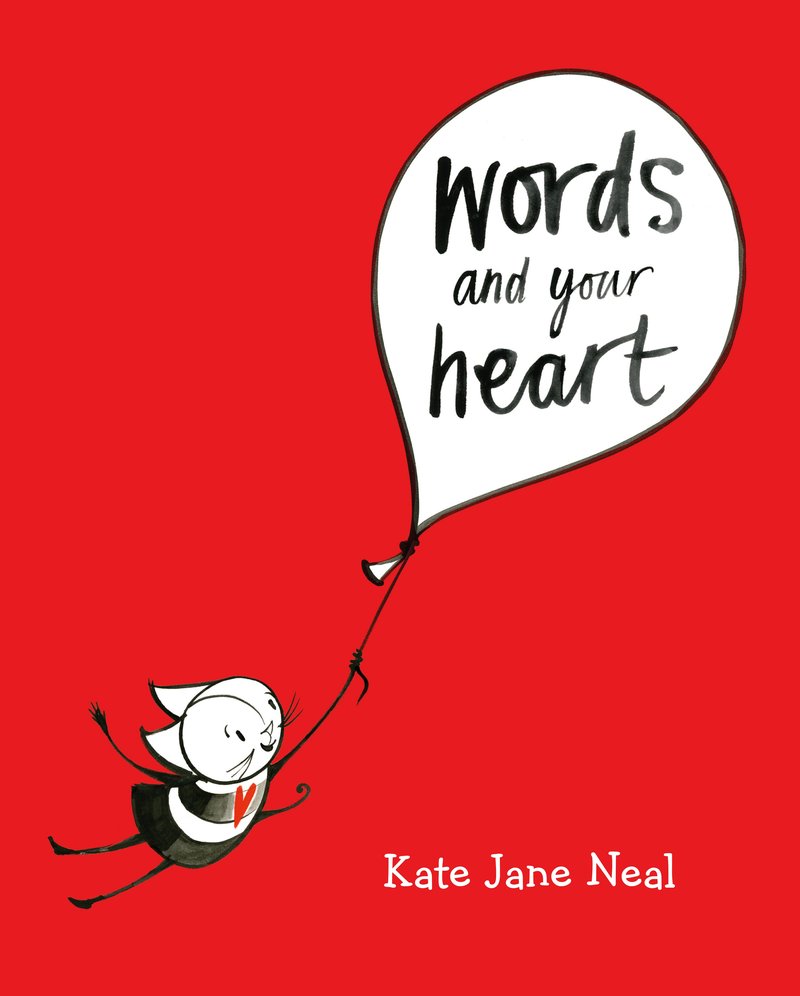 Feiwel & Friends
Available: 12/26/17
8.32 x 10.36 · 40 pages
Ages 2-6 years
9781250168726
CDN $24.50 · cl
Picture book

Buy the Book
+ Amazon.ca
+ Chapters.Indigo.ca
+ Independent Retailers
print

This book is about your heart (the little bit inside of you that makes you, you!)

The words we listen to can affect how we feel.

Some words can do amazing things and make us happy.

And some words can really hurt us (we all know what sort of words those are).

Our words have power, and we can choose to use them to make the world a better place.

Simple, direct, and emotive, Words and Your Heart 's message is that words have extraordinary power - to harm and to heal, to create and to destroy, and to spread love.

Kate Jane Nealtrained at Edinburgh College of Art, studying Ceramics & Painting, and won the Wedgwood New Designer of the year award. She was awarded the Andrew Grant Scholarship to study at postgraduate level, and went on to exhibit in various galleries throughout the UK, including the Scottish Gallery who represented her at SOFA in Chicago. She was compelled to write and illustrate her debut children's book, Words and Your Heart, in response to observing verbal bullying within schools.