Spring Walk
What Do I Want to Be?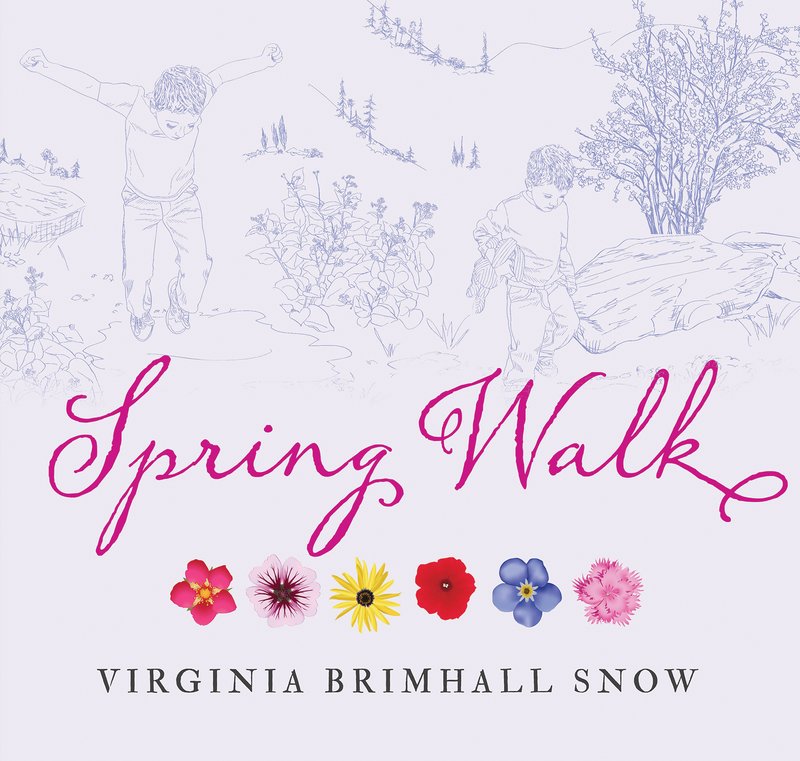 Gibbs Smith
Available: 02/12/15
10 x 9.5 · 32 pages
Ages 4-8 years
9781423638797
CDN $24.99 · cl
Picture book

Buy the Book
+ Amazon.ca
+ Chapters.Indigo.ca
+ Independent Retailers
print


After a long winter's sleep, the soil is springing to life. Spring flowers break through the ground to welcome warmer days. Come with Grammy and her grandchildren as they explore and learn all about 24 different flowers. Once home, she teaches them how to plant their own flowers from seeds and make beautiful bouquets.



Virginia Brimhall Snow, author of Fall Walk and Winter Walk, lives in a wooded area bordering a national forest in northern Utah. For more than twenty years, she has expressed herself using paints, pencils, and pixels. If she's not working in her garden, you can find her at virginiabrimhallsnow.com.