Pocketdoodles for Christmas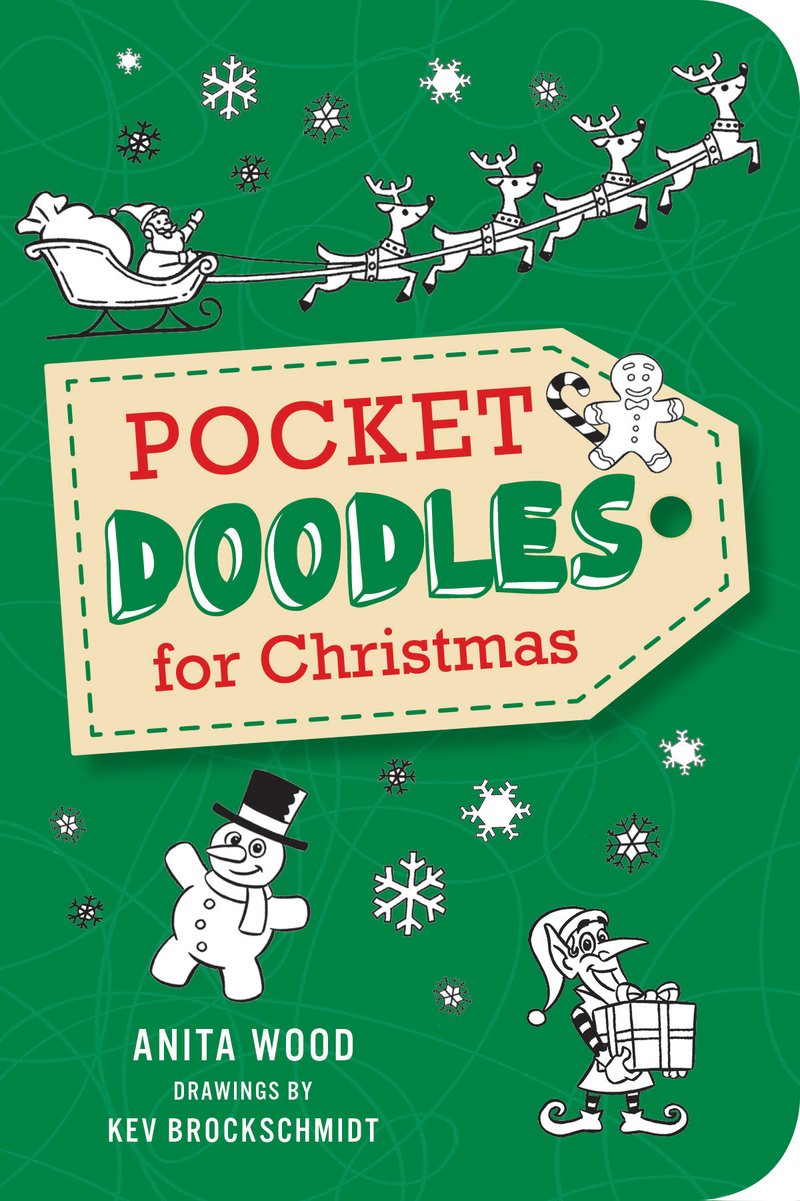 Gibbs Smith
Available: 07/08/15
4 x 6 · 240 pages
Ages 10-12 years
9781423641155
CDN $14.99 · pb
Coloring / join-the-dot book

Buy the Book
+ Amazon.ca
+ Chapters.Indigo.ca
+ Independent Retailers
print

The popular Pocketdoodles series lets imaginations run wild with fun drawing prompts for all ages and occasions in a portable size. Now the Christmas edition captures the excitement of the holiday on paper, with an advent calendar and holiday prompts from A Christmas Carol, The Nutcracker, classic Christmas carols and much more.
Anita Wood is a collector of everything and crafter of anything. She lives in a cozy little house in northern Utah with her daughter and two cats but prefers to live in her imagination most of the time.
Kev Brockschmidt is an illustrator working primarily in games and children's educational materials. In his twenty years as a professional artist, he has done website and advertising design, magazine gag cartooning, and as the creative director for a large Internet company. He currently lives near Seattle with his wife, Tami, and their four children.