Kiss It Better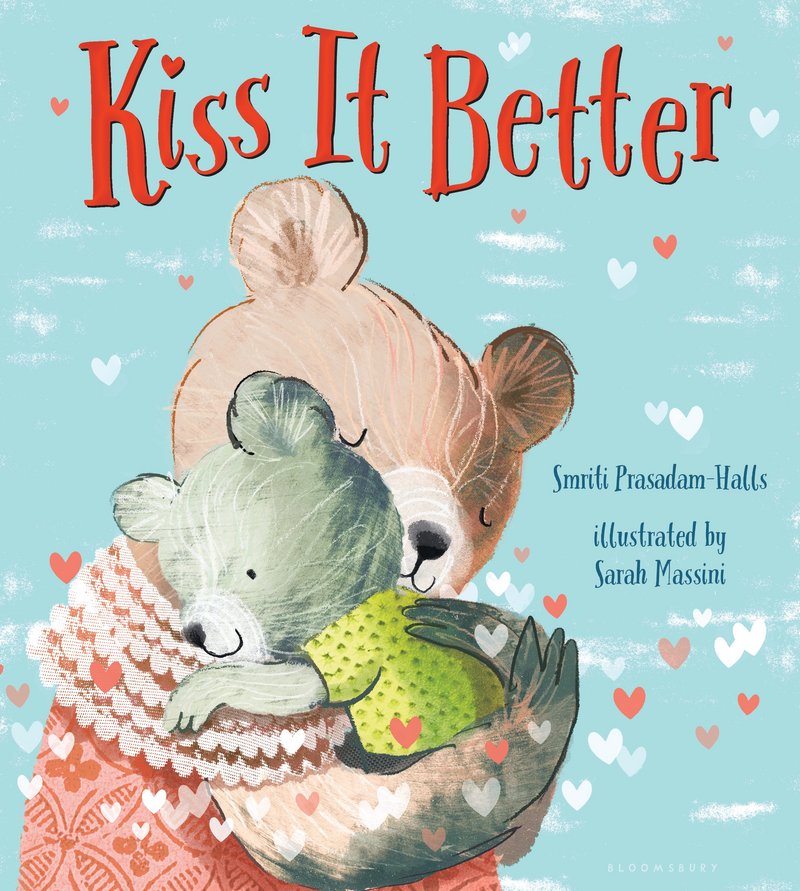 Bloomsbury USA
Available: 10/24/17
5.9 x 6.41 · 26 pages
Ages 0-3 years
9781681191645
CDN $10.99 · bh

Buy the Book
+ Amazon.ca
+ Chapters.Indigo.ca
+ Independent Retailers
print

From the author of the bestselling I Love You Night and Day comes a gorgeous rhymed celebration of love, family, and lots of kisses, now perfectly packaged as a board book.

Every day has its ups and downs
Sometimes you giggle, sometimes you frown.
But the thing to remember, the secret, is this . . .
Everything feels better with the help of a KISS.

There are go-to-sleep kisses, I'm-sorry kisses, I-love-you kisses, and more. For every time of day there's a kiss to go with it, and whether you're big or small, young or old, it always makes you feel better. So the next time you see someone you love, just remember . . . a kiss is the very best gift of all!

A tender expression of love, Kiss It Better is the perfect gift for every parent and child who love Nancy Tillman and Marianne Richmond.

Smriti Prasadam-Halls has been a children's writer and editor for more than ten years and has written several children's books, including the bestselling Jingle Jangle Jungle, illustrated by Axel Scheffler. Smriti lives in Richmond-upon-Thames.
www.smriti.co.uk
Sarah Massini has illustrated several books for children including Oodles of Noodles, Dino in the Jungle!, If I Could Paint the World, and Where's Caterpillar?