The Illustration Idea Book
Inspiration from 50 Masters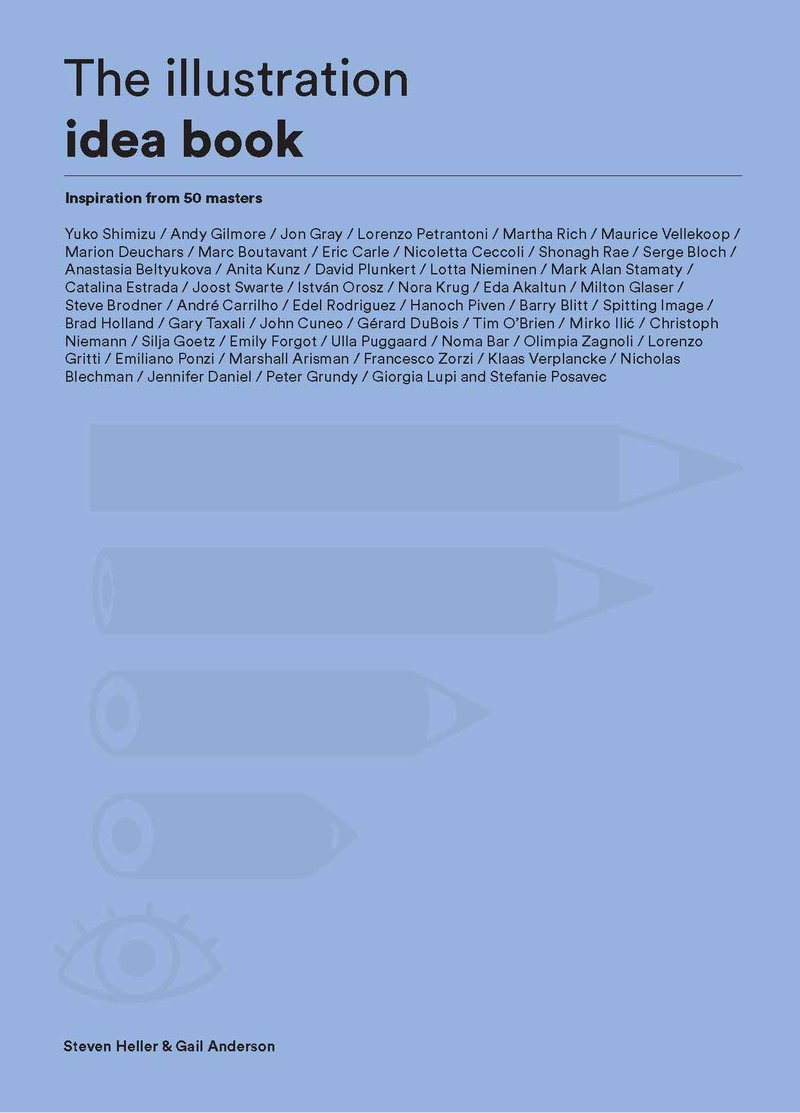 Laurence King Publishing
Available: 11/13/18
6.51 x 8.68 · 128 pages
9781786273253
CDN $26.99 · pb

Buy the Book
+ Amazon.ca
+ Chapters.Indigo.ca
+ Independent Retailers
print

This book serves as an introduction to the key elements of good illustration.

The Illustration Idea Book presents 50 of the most inspiring approaches used by masters of the field from across the world. Themes covered include creating characters, symbol and metaphor, illustrated lettering, inventing worlds, and caricature.

The result is an instantly accessible, inspiring, and easy to understand guide to illustration using professional techniques.
Steven Heller is the co-chair of the MFA Design/Designer as Author + Entrepreneur program at the School of Visual Arts in New York. He is the author of more than 170 books on design and popular culture, and the recipient of the 2011 Smithsonian National Design Award.

Gail Anderson is the director of design and digital media at SVA's Visual Arts Press. She is a designer, writer and educator who has lectured about design at organizations and conferences around the world.